This is an alternate account.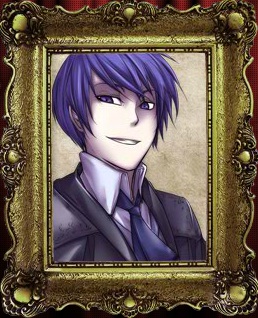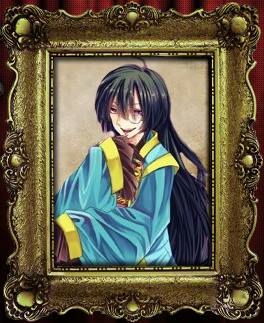 Hi, I am Adam Moonlit, the governor of the city state of
Marlon
of
Evil's Empire
. I am the Patron Demon of the Sin of Greed, Demon of Greed for short. I am also a scientist and a judge. Now, let the trail begin!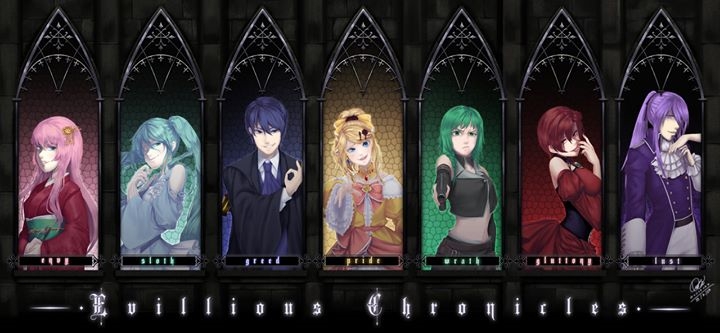 Adam Moonlit
Japanese
歯車
Romaji
Haguruma
Other Names
Gallerian Marlon
Master of the Court
First Santa Claus(codename)
Mr. Père Noël(by Nemesis)
Collector
Guardian of the Clocktower
Gear
Demon of Greed
Vocaloid
Biographical Information
Born
BT 022
Died
EC 014
Personal Items
Marlon Spoon
Classification
Demon
Race
Leviantan
Gender
Male
Occupation
Judge
Governor of Marlon
Demon of Greed
Hair Color
Blue
Eye Color
Blue
Affiliation(s)
Magic Kingdom Levianta(defected)
Project 'Ma' (defected)
Kingdom of Elphegort(defected)
Marlon
Evil's Empire
Church of Sickle
Admin Information
Times banned
0 times
Community content is available under
CC-BY-SA
unless otherwise noted.